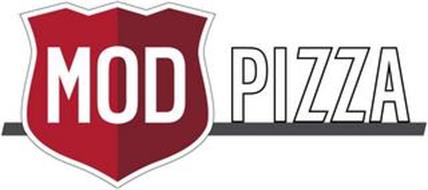 Enjoy great food while helping raise money for State Fees.
When: Thursday, October 25th • All Day
Simply click the image above or click the link below to print the MOD Fundraiser Flyer and take it with you to MOD on Oct 25. MOD will donate 20% of your bill toward State Fees!
The flyer must be presented to MOD for them to donate 20%
Where:
MOD PIZZA
6447 Grand Ave. Suite C
Gurnee, IL 60031
(224) 610-0766
Offer valid only on the date(s) and at the MOD location identified on this flyer. MOD will donate 20% of food and beverage sales to the organization. Tax, gift cards and retail sales are excluded from the donation. Offer valid for dine in, take out or phone orders. Not valid for online orders.